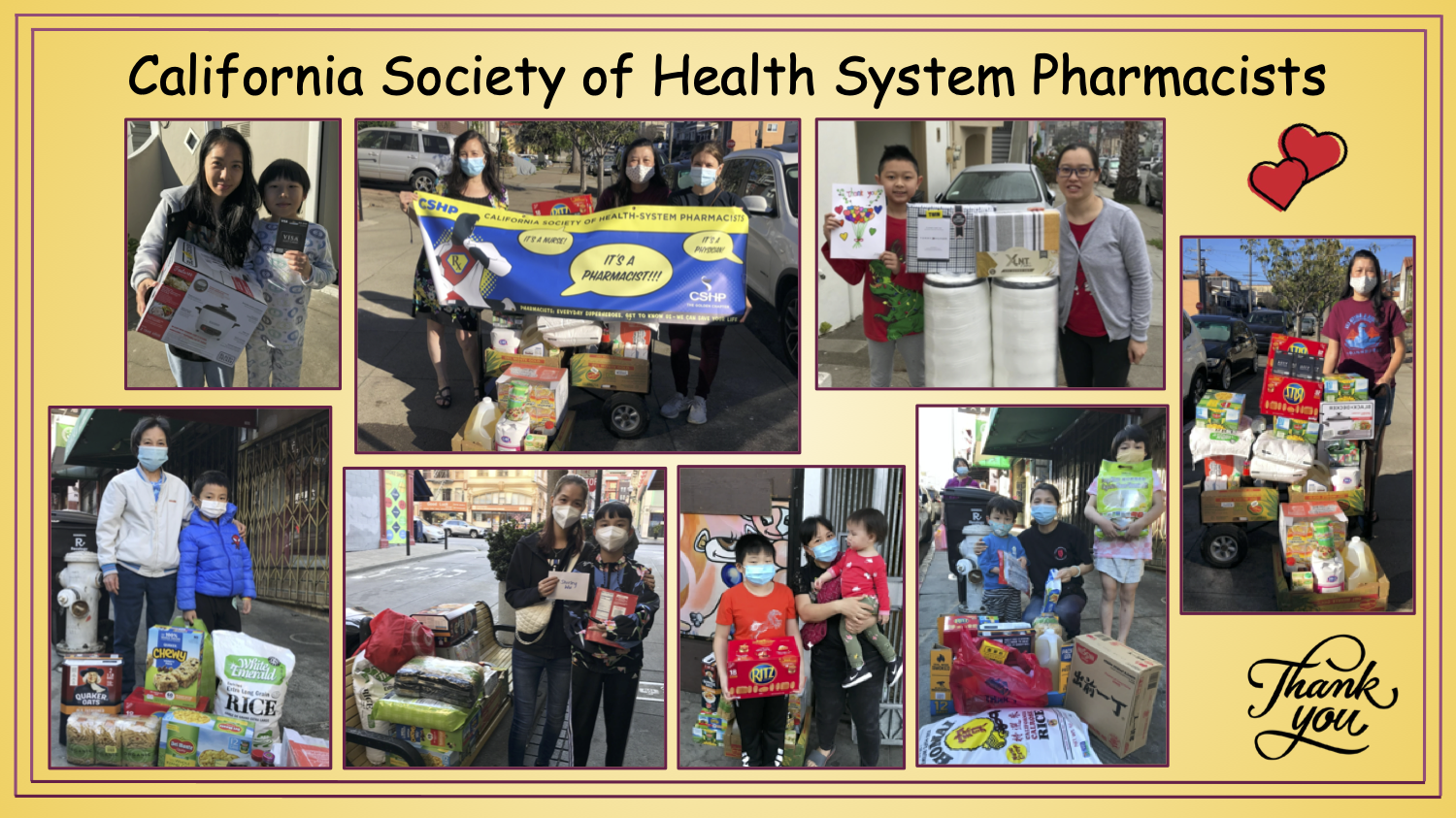 CSHP Golden Gate and Edwin and Anita Lee Newcomer School Adopt-A-Family Drive 10/2020
---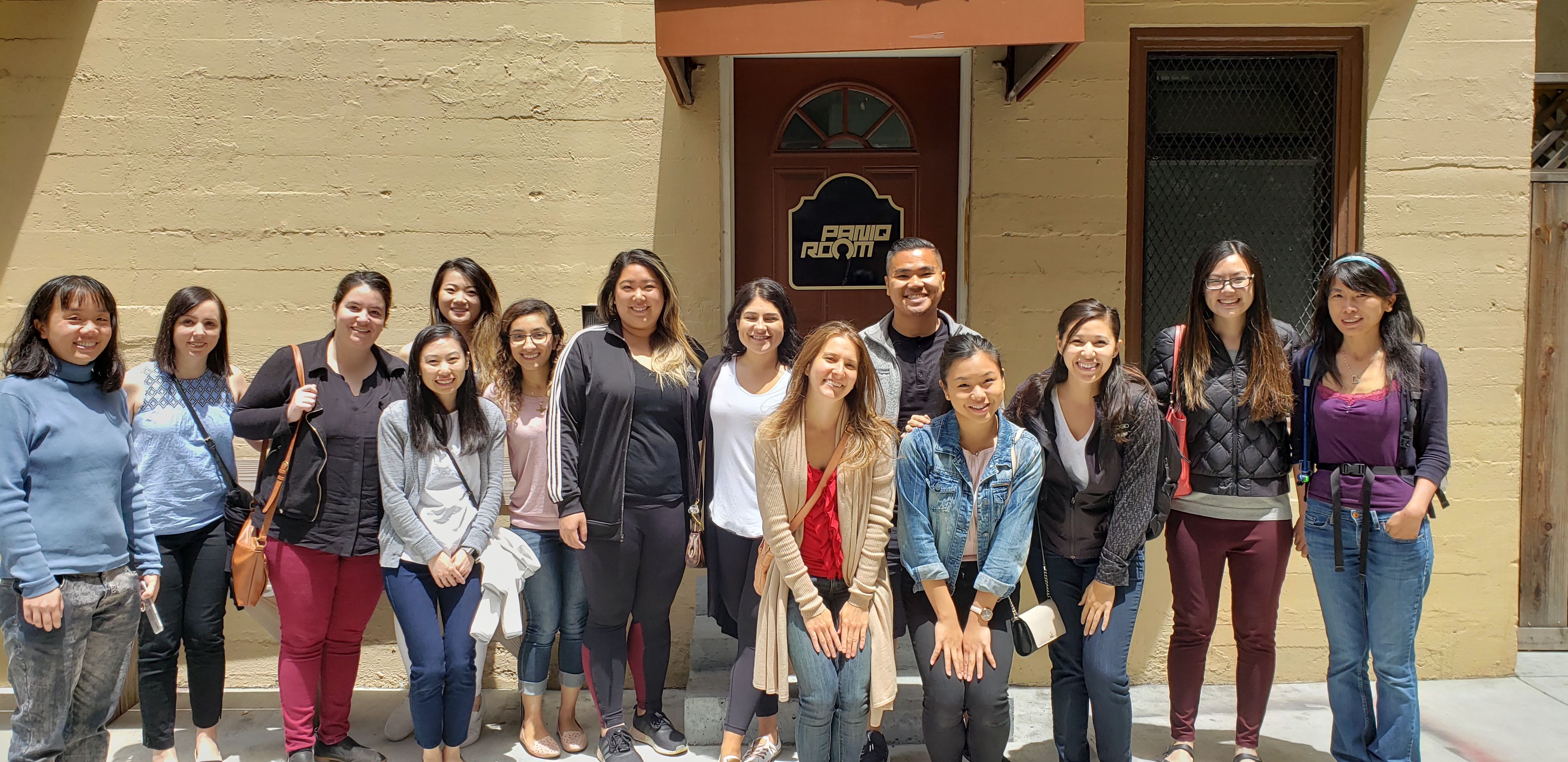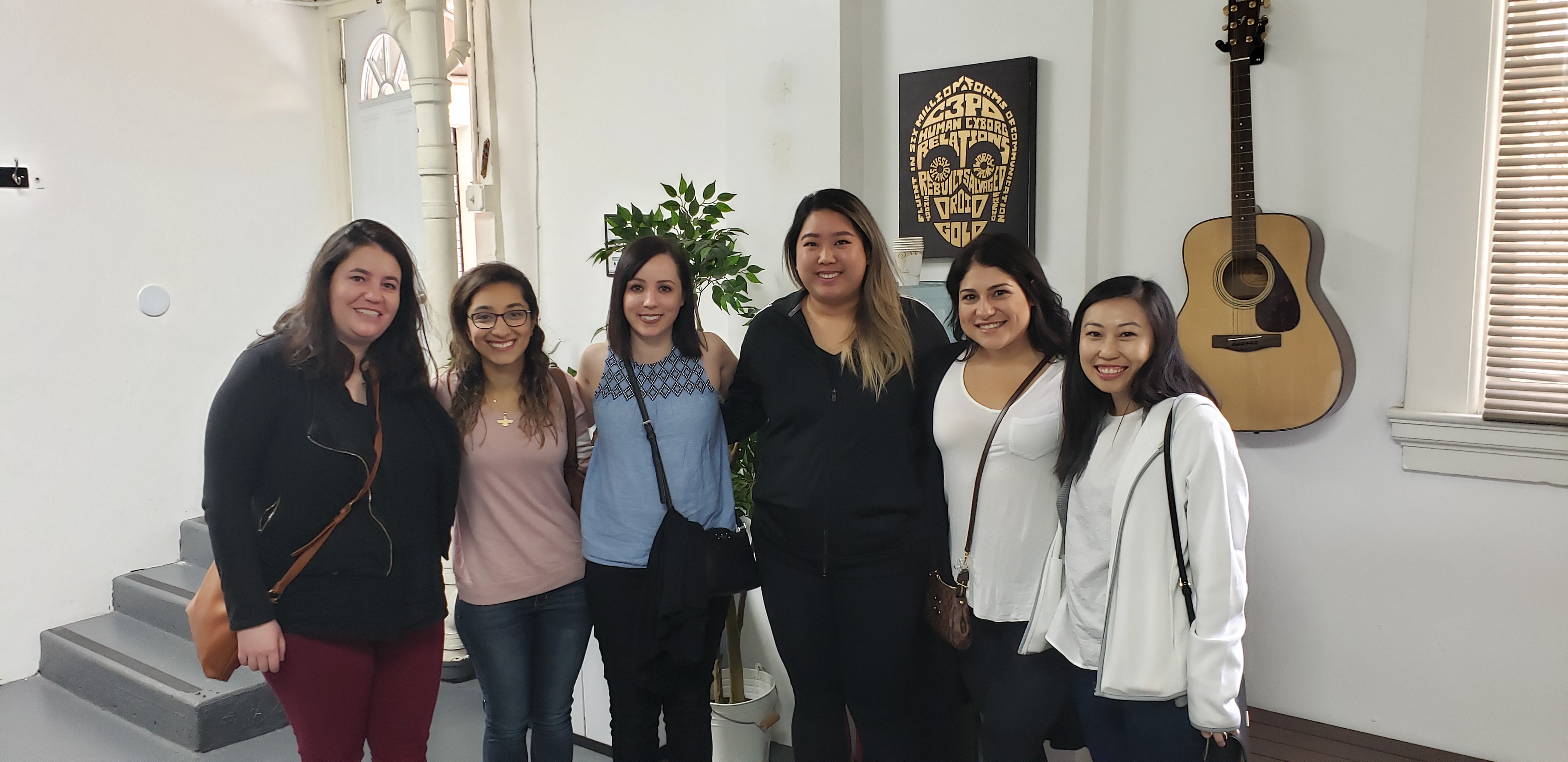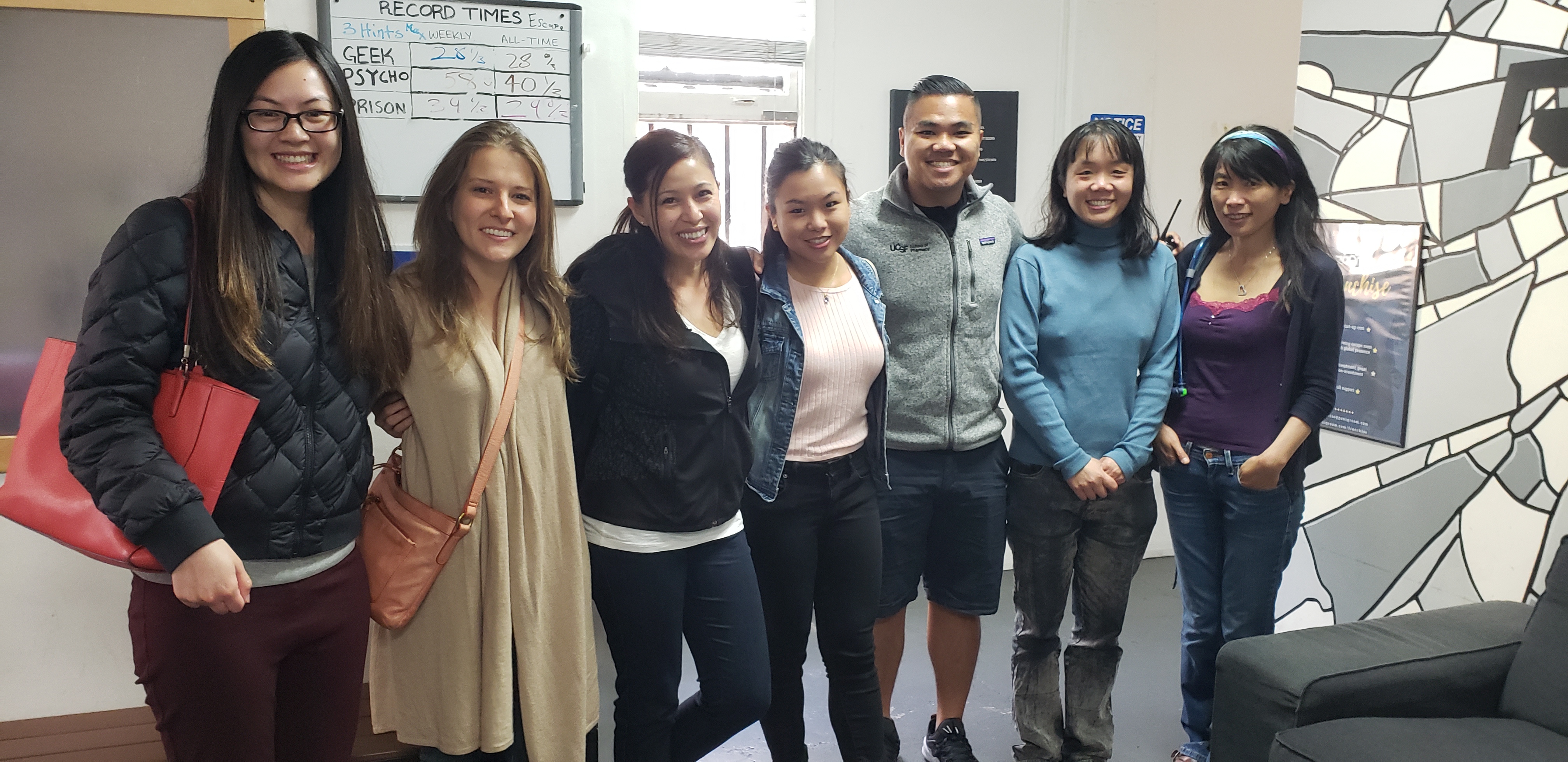 Escape Room Day Out, 6/29/19
CSHP Golden Gate @ PanIQ Room
---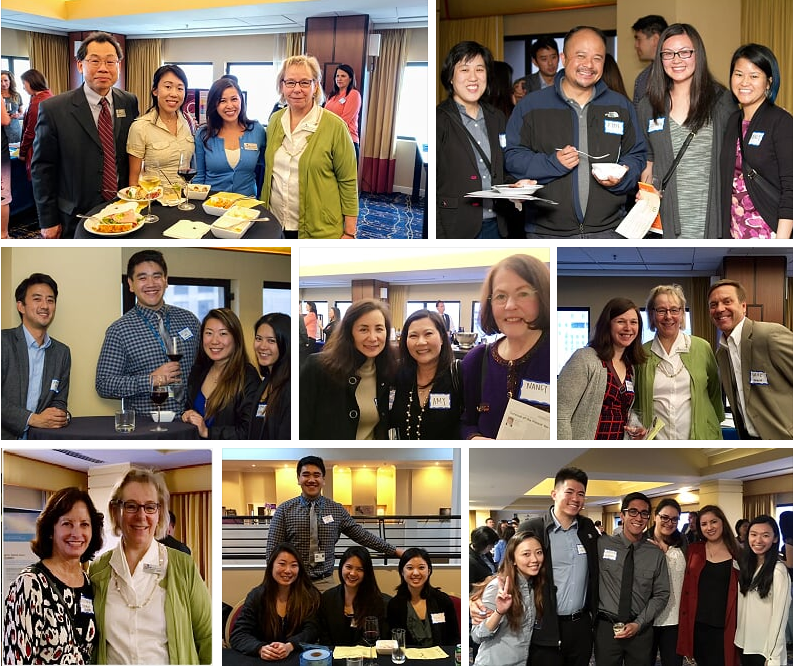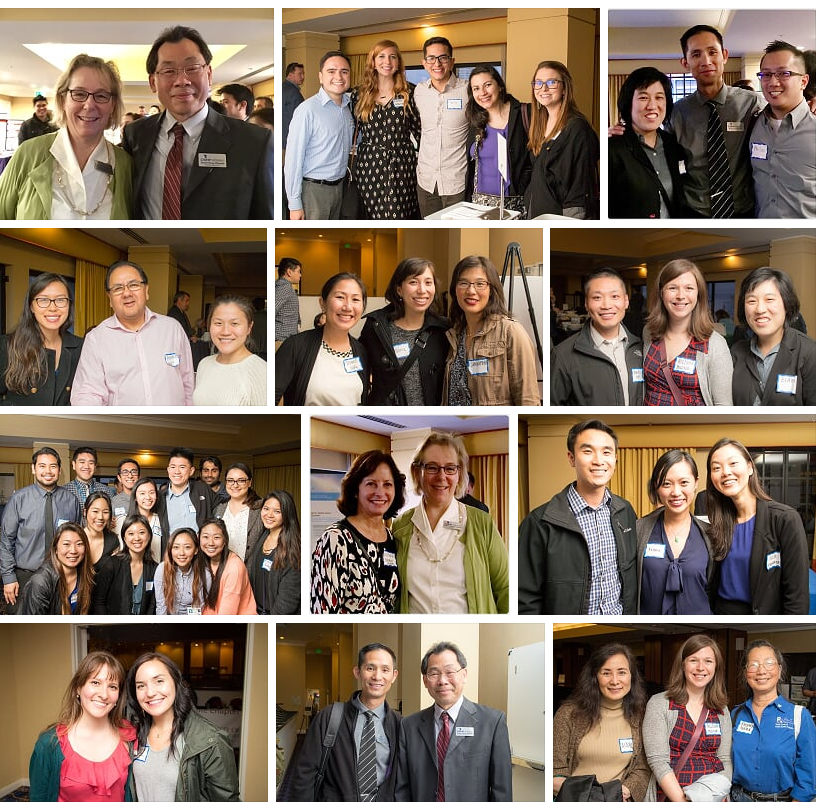 Night Out With Industry (NOWI), 4/26/17
CSHP Golden Gate celebrated our 12th Annual NOWI at the JW Marriot in San Francisco. Everyone enjoyed food, drinks, raffle prizes, and networking with our industry representatives!
---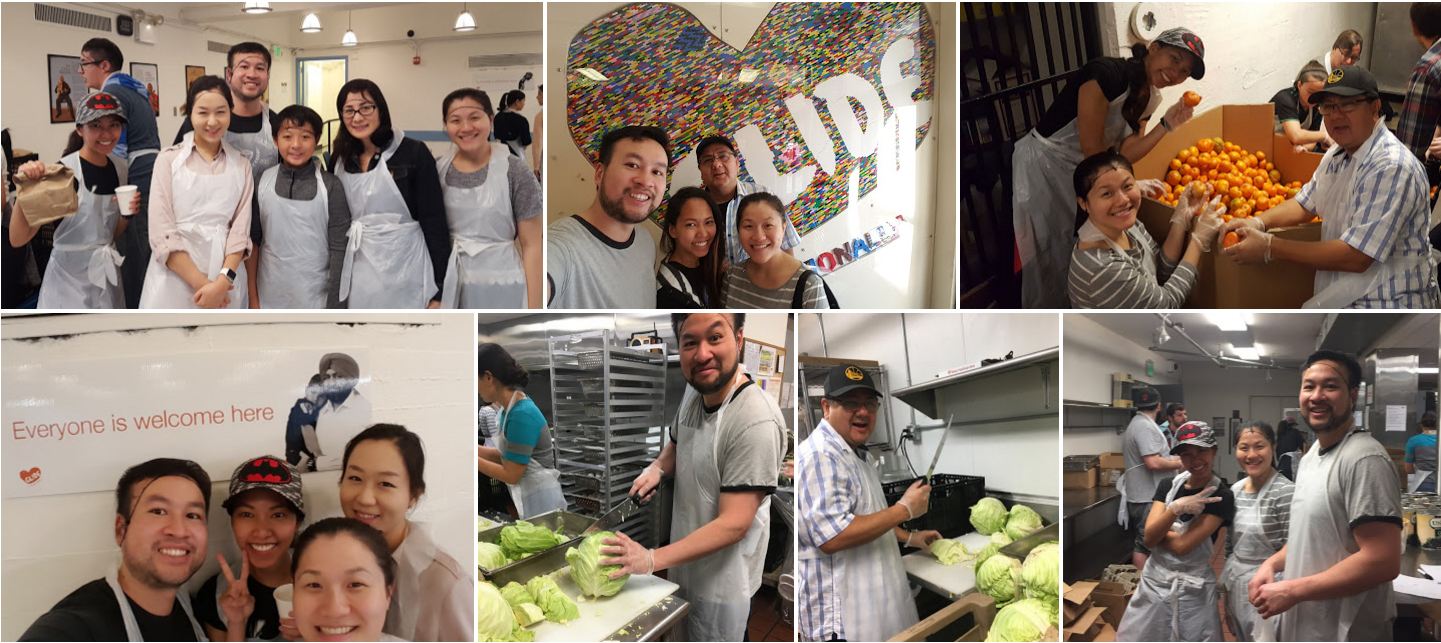 Community Service Event: Glide Memorial's Daily Free Meals Program, 3/18/17 and 4/2/17
CSHP members helped to serve hot meals to San Francisco's needy population!
---

Mentorship Program Dinner, 2/23/17
Thank you to our mentors for being superb role models for our future pharmacists!
---
Annual Installation Banquet, 1/24/17
Congratulations to Michael Winter, PharmD, FASHP, FCSHP, on receiving the inaugural CSHP Golden Gate Pharmacist of the Year award!
---